Every business is human. And beyond the physical exterior, the inner workings are equally important to good health. If the words payroll, bookkeeping, small business accounting and tax make you shudder, that's the work we live for. We want to see your business flourish and triumph.
Steering a team of seasoned tax accountants is Founding Director Matt, a self-proclaimed un-accountant-ey type obsessed with putting numbers and business smarts to their best use.
Matt thinks in figures and speaks in plain English. With finance an organic part of his make-up and three successful businesses of his own, he's well placed to tackle your budget woes – and he does it with flair and humour.
Each client is unique and equal. Understanding your situation and the challenges you face is our top priority. Our service is personalised based on your needs, whether you have a business, invest in property or need some extra help with a tax return. No job is too big, or too small.
In a nutshell, we assist with:
Small business accounting
Payroll and bookkeeping services
Budgeting and cashflow
Complex tax affairs (investments and property)
Income tax returns (individual, company, trusts or partnerships)
We make your business our business
Believers of good communication and building trust, we pride ourselves on a no-fuss approach. You'll have complete transparency of costs up-front. We can handle urgent requests, stressful situations and time-poor professionals. We're hands-on – ready to tackle any questions and guide you through the process.
With us, you'll be confident and informed.
Jargon-free tax and accounting content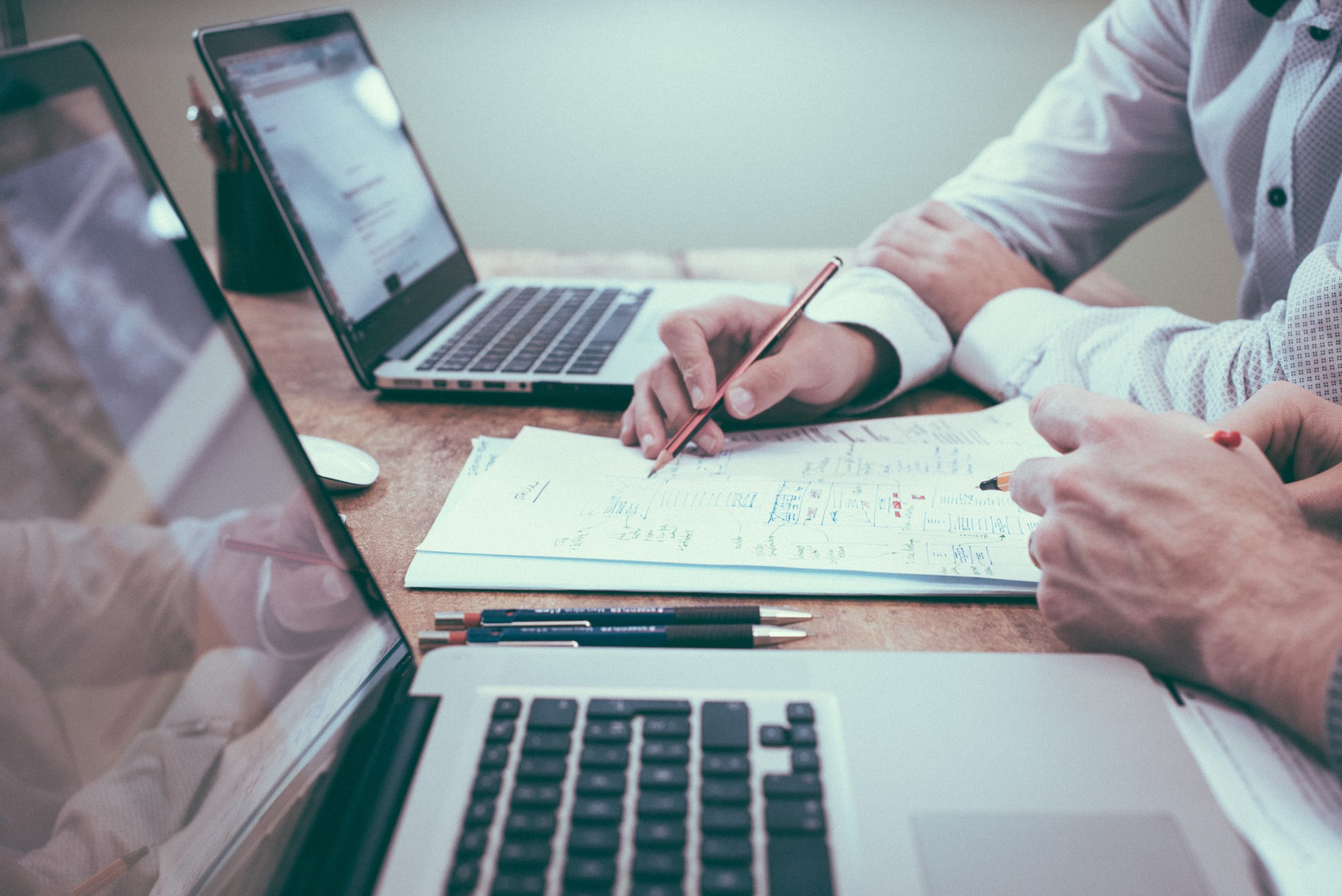 We're all human, we all make mistakes.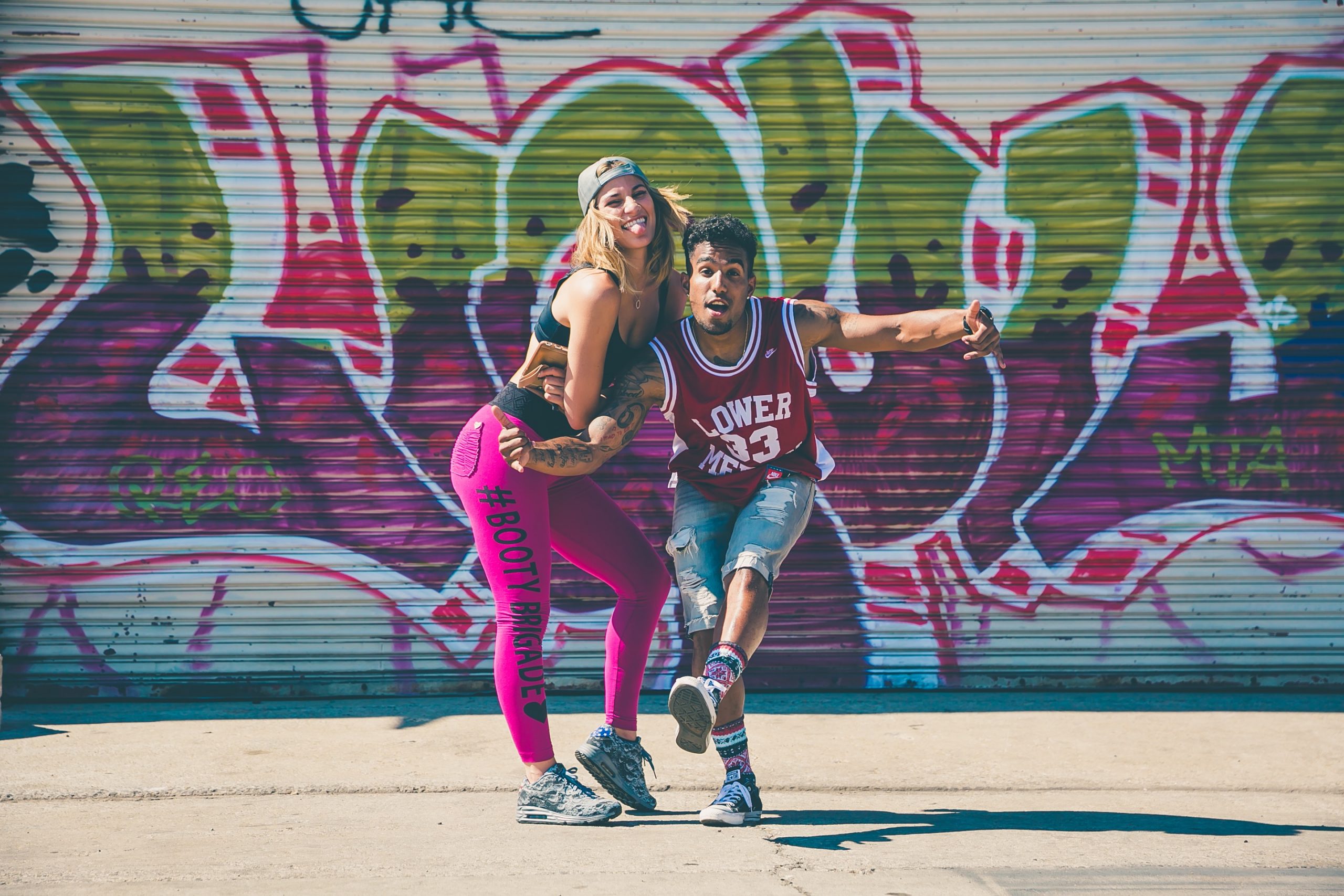 Don't let the thought of your return get you down – think of this as a time to renew.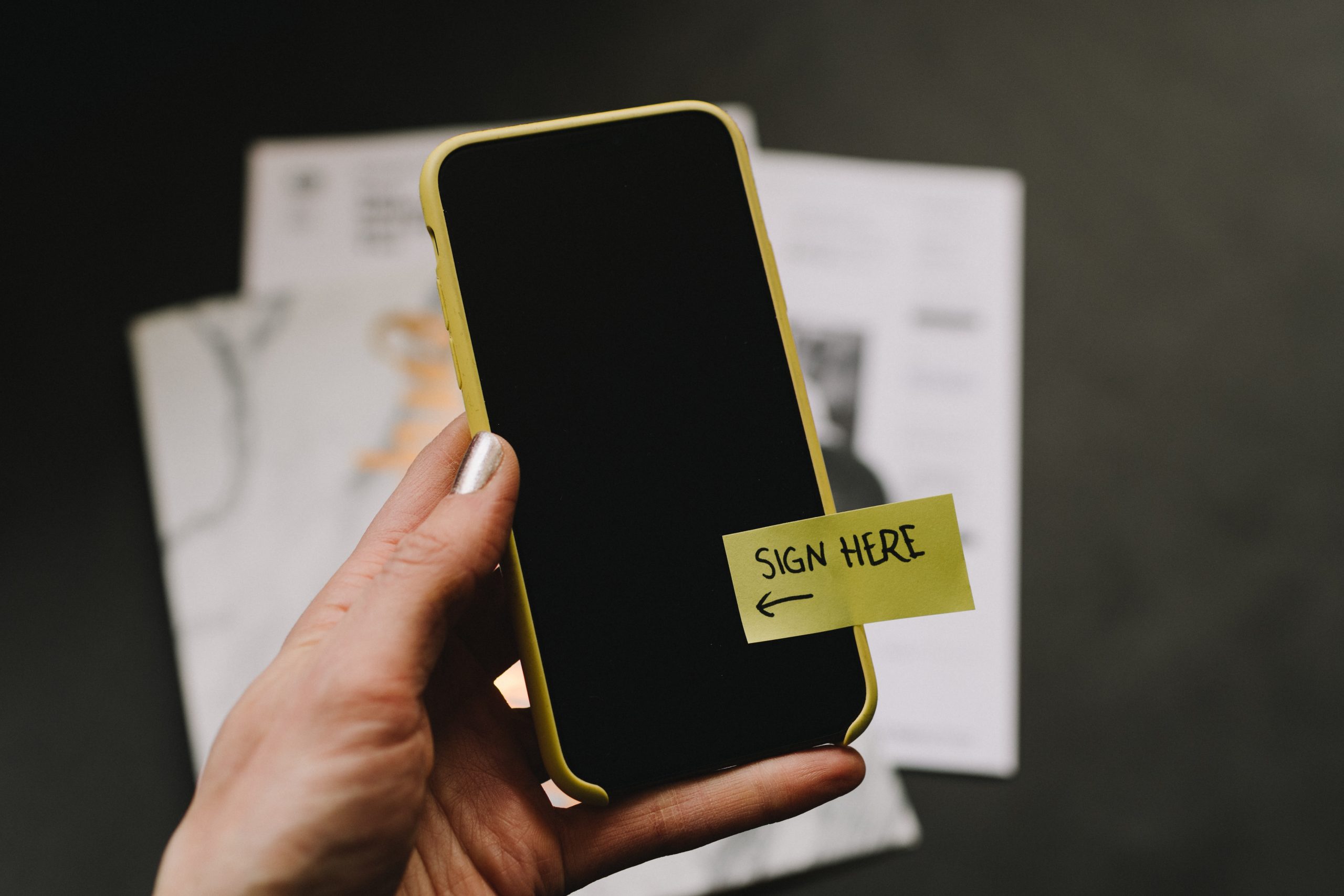 At Stirling Taxation Services – we're the accountant who come to you.
Let our team do all the hard work for you!
Schedule a call with us today and we'll take care of the rest.