We're the next breed of accountant.
We'll come to you and prepare your tax returns on site, and we don't charge you extra for it!!
TELL US ABOUT YOU
This will let us know how we can help 🙂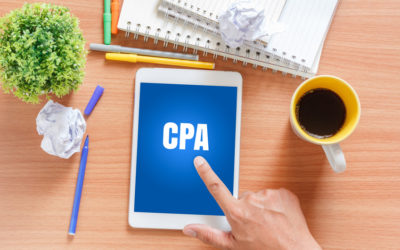 Don't let the thought of your return get you down – think of this as a time to renew.
read more
Let our team do all the hard work for you!
Schedule a quick 5 min call with us today, and we will take care of the rest.
Schedule a call now!